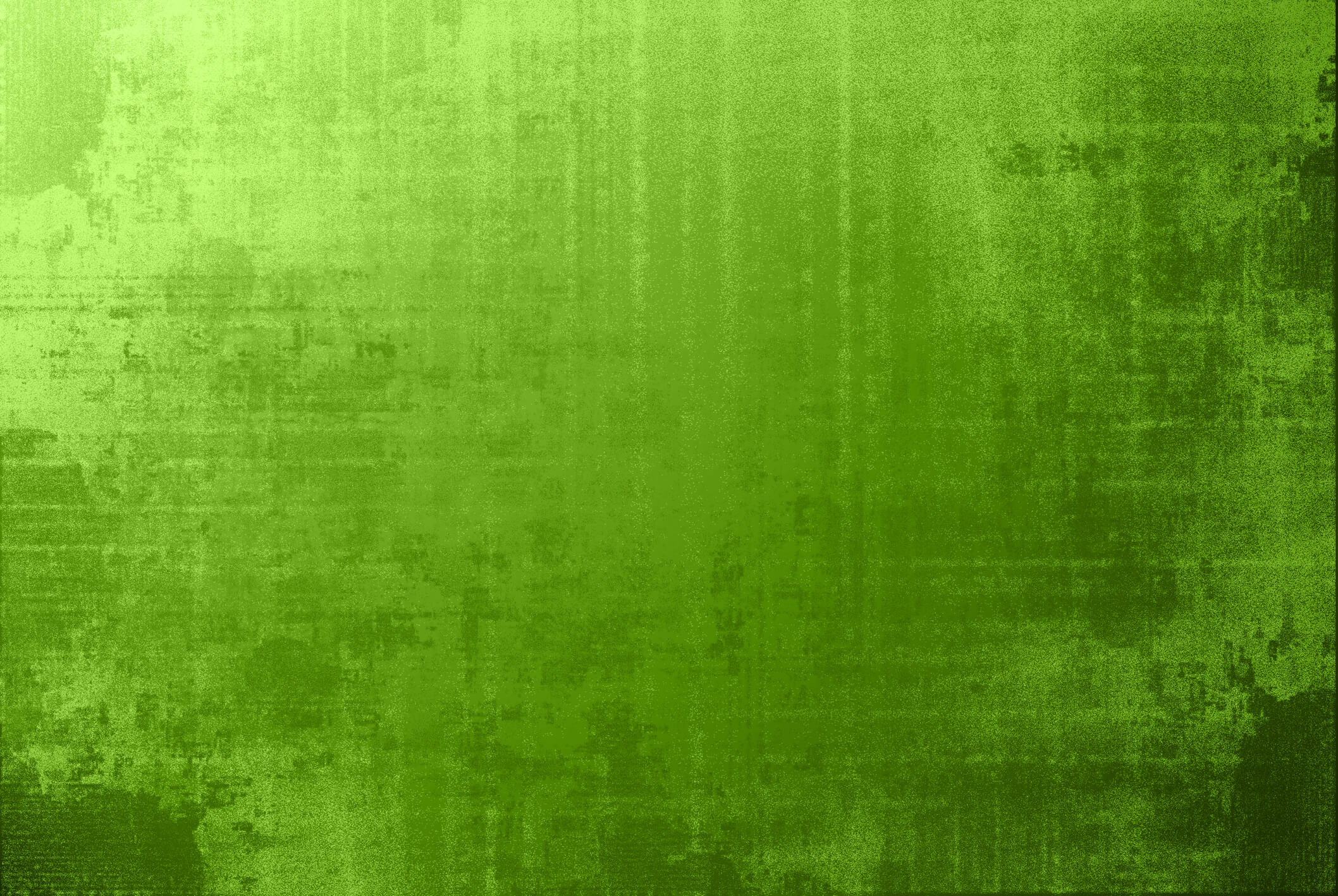 Creating the next generation of immersive mobile entertainment
joyride: play and create live shows with friends
play. hangout. win.
win $$$ in live shows

play live dating, music and trivia shows

create your own shows.

team up with friends in video chat to win!
Sequel: powering bots with personality
Messengers enable businesses and brands to connect with their audience in a more personal way.
With Sequel, anyone can create intimate conversational experiences via messenger bots.
Creating a bot is easy and code-free.
About Kiwi
Our team hails from companies such as Disney, IDEO, and EA, and is passionate about connecting people emotionally with personalities. We've built numerous character-based games on iOS and Android, including Shipwrecked: Lost Island and Westbound. Five games have reached the top 25 Top Grossing.
Now, we're bringing our experience in character design to bots with the introduction of Sequel. As messaging platforms continue opening up, we're leading the way by allowing anyone to build bots with personality.
Interested in joining?
We have an all-star cast of fun, creative, and passionate people. If you'd like to be part of the team, email us at recruiting@kiwiup.com.